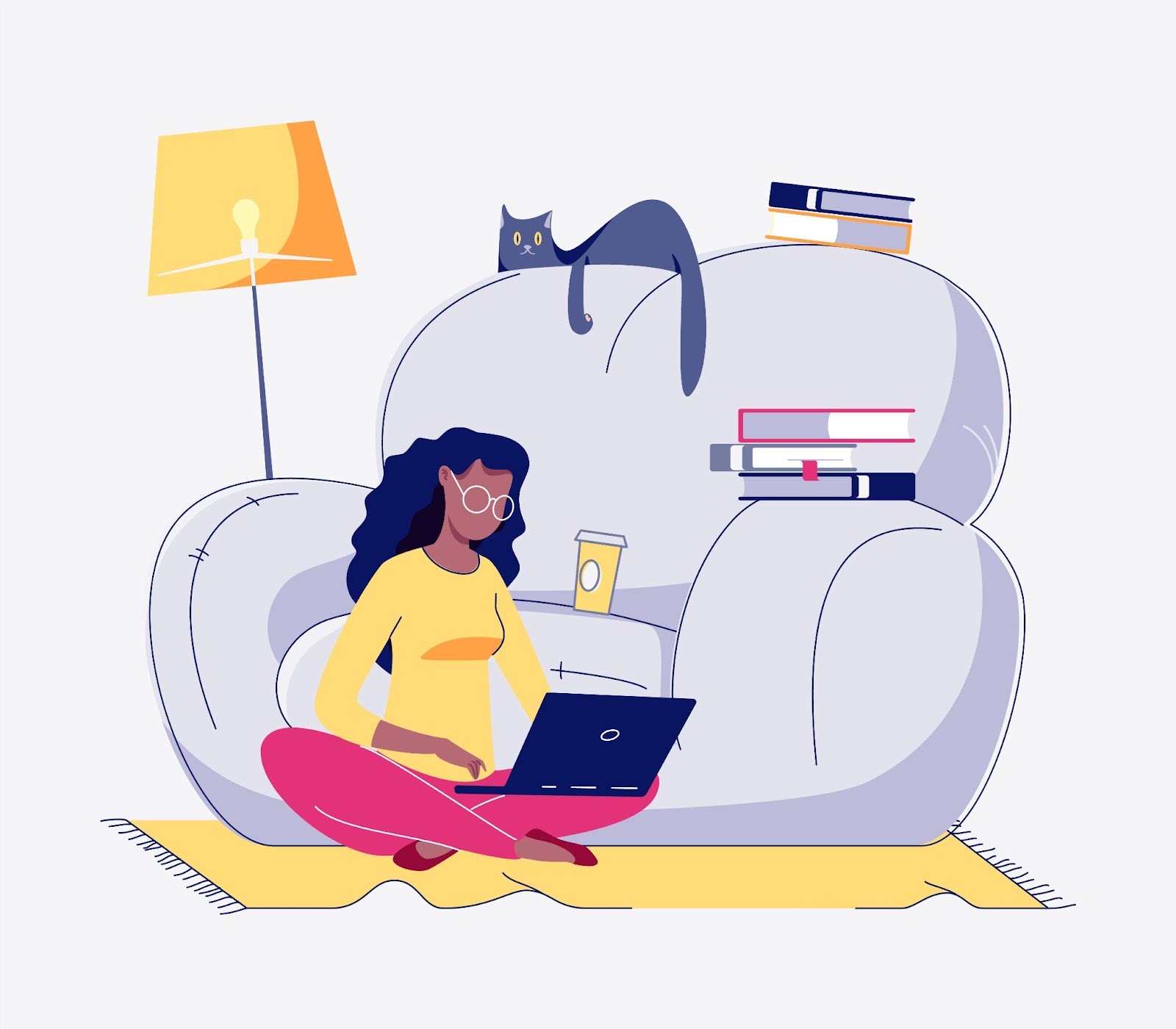 What comes to your mind when you think about Africa? Don't tell me you still believe Africans have no access to the internet, clean water, renewable energy, and technology because Wakanda has shown us otherwise. 😉
There is no doubt that Africa still has the biggest undiscovered talent pool in the world, especially in technology. In view of this, companies from all over the world are beginning to utilize the continent's growing tech talents and so should you.
The need to hire tech talents from Africa isn't just a buzz, it is a properly scrutinized approach that has benefited major global companies and industries, especially the tech-based companies. With the rapid expansion of Africa's tech ecosystem, young Africans have and are acquiring major tech skills in various tech fields such as software engineering, design, product management, software testing, DevOps and so on.
Statistics have shown that Africa has the youngest population in the world, and you know what they say about technology being the future. In other words, organizations seeking young talents should turn to Africa to access the upcoming generation of untapped tech experts.
Still contemplating? Here are more reasons why you should look to Africa as a source of high-tech talent; ****Over the last three years, the world has adapted to the increasing popularity of remote working. To access the greatest people without regard to location, more businesses are opting to recruit remotely and teams from numerous companies are more diverse than ever. Africa's IT talents are fully equipped with access to platforms like Google Apps, Slack, Skype, Jira, Zoom, Asana, and other workspace platforms that bridge any communication or timezone gaps, making collaboration from anywhere in the world easy.
With major benefits attached to remote working such as time-saving, cost-saving, and flexibility, there is assured productivity and a healthy work/life balance for both parties. Employers that are concerned about a possible language barrier should worry not, as English is one of the most spoken languages in Africa. Countries like Nigeria, South Africa, Ghana, Egypt, Algeria, Morocco, Ethiopia, and Kenya are all well-known English Speakers.
With Africa's technology industry on the rise, One of Africa's top product design and software development companies, Acumen Digital, is primarily dedicated to assisting product-focused companies to augment their teams with silicon-valley calibre engineers and designers. Acumen is filled with skilled professionals who are vast in design and software development.
Even though hiring tech talents from Africa is cost-effective, it can also be challenging to find the right talents to work with. To remedy this, Acumen provides qualified tech teams in short notice. As one of the top staff augmentation businesses in Africa, our successful methodology and tech talents have made it possible for partners to flourish in their particular industries.