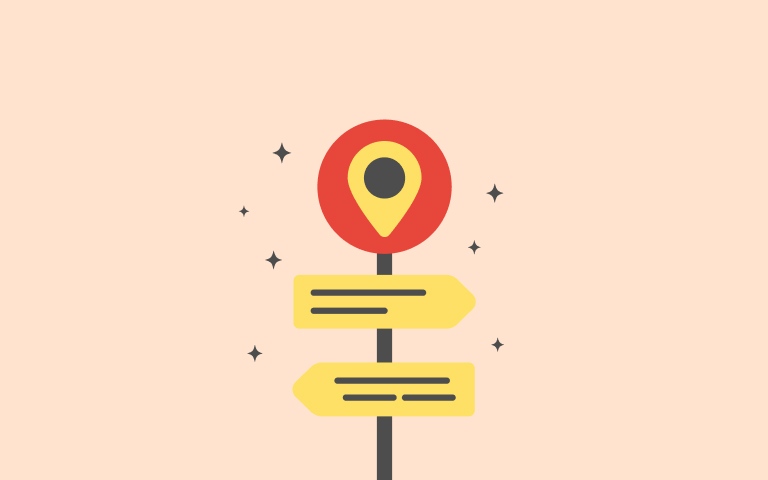 Connect Seamlessly with Robin Chat App - The Top Chat App of 2023!
Experience the future of communication with Robin Chat App, the ultimate choice for seamless chats and effortless connections.
Feature 1: Instant Messaging - Chat in real-time with friends and loved ones on the top chat app of 2023.
Feature 2: Group Chats - Join and create groups for interactive conversations and collaboration.
Feature 3: Media Sharing - Share photos, videos, and documents effortlessly, making it the best chat app of 2023.
Feature 4: Expressive Emojis and Stickers - Add fun and personality to your chats with a vast collection of emojis and stickers.
Feature 5: Seamless integration- with few lines of code, you are all set to begin with this 2023 top chat app.