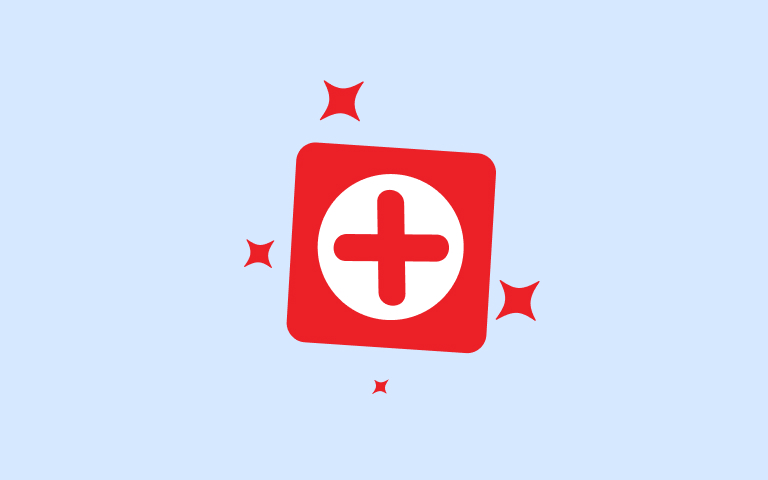 Why you should integrate a live chat into your healthcare platform
In the healthcare industry, one of the most important things is communication with patients and doctors quickly and easily without having to visit the hospital. That's why it's important to integrate a Live Chat into your healthcare platform. In this blog post, we'll discuss some of the key benefits and how to choose a Live Chat for your healthcare platform/ business.
One of the key benefits of a chat API and SDK integration is that; it can help to improve your patient engagement. Healthcare platforms that use chat APIs and SDKs can offer a more personalised experience for their patients, which can help to improve retention rates and encourage patients to use the platform more regularly.
Furthermore, chat API and SDK integration can improve the communication between your patients and medical practitioners with an engaging and responsive experience like Robin. Which in turn would improve services rendered and overall increase client satisfaction as well as recommend to other people. Platforms that use Live Chat can easily collect data in real-time, which can be very useful.
WHAT TO LOOK OUT FOR WHEN SELECTING A CHAT API & SDK FOR YOUR HEALTHCARE PLATFORM
Data Security
When choosing a chat API & SDK, ensure that it is safe and secure, consider your users and their privacy, the data they share with you and be sure that the Live chat you are integrating protects these data and information collected by your users like Robin. We are ISO 27001:2013 certified and GDPR compliant.
It is important to build a tamper-proof messaging solution and it should include some specific care instructions.
Retention of chats and other relevant data
This is an important aspect that you should be paying close attention to when selecting a chat SDK & API for your healthcare platform. Robin is 100% chat retentive, doctors/healthcare workers and users can pick up their conversation from where they stopped and even revisit old conversations/consultations as well as gather and file data, study trends and health patterns about your patient.
Secured media file sharing & many more.
Files and documents like medical reports or appointment schedules can be shared between you and your patients on Robin. Your patient's health information can be delicate and must be handled with full confidentiality.
Give way to the best patient care with Robin and start proffering health solutions to your patients with ease.