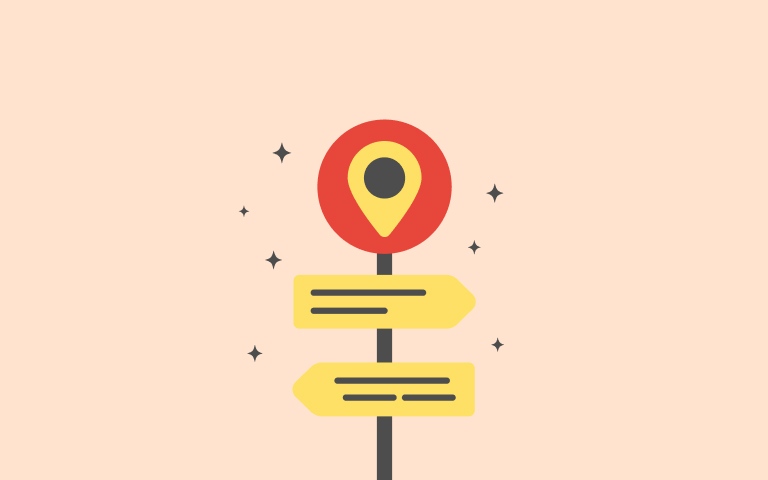 Choosing the right Chat API and SDK for your company
As much as it is super easy and convenient to get access to a pre-built Chat API and SDK, and have them integrated into your product, how do you choose the right one?
Texting or chatting has become one of the most practical methods of communication, thanks to mobile devices and current technology. Businesses have tapped into the space of in-app messaging through live chats and chatbots to quickly connect to users since it is instantaneous and has the likelihood of increasing businesses given the speed of the process.
For developers and enterprises considering integrating with a third-party messaging solution, compatibility is crucial. The essence of this is to choose one that matches your product specifications, technological and non-technological prerequisites. Check which features are configurable in advance if you want to build a truly distinctive chat app experience because not all APIs are made to be customized. It's crucial to decide what you want, as well as the possibility that you may want to add new features or change existing ones with simple updates in the future.
You would also have to figure out what features you are looking out for and whether or not the API/SDK vendor can provide you with the needed functionalities. The following should be put into consideration before selecting a Chat API and SDK for your product:
Scalability: Is it built for scale? The finest chat API and SDK for iOS, Android, and the web should be flexible enough to accommodate users of all sizes. The provider should be able to assure real-time communication of all spectrum, ranging from personal or one-on-one interactions to group interactions.
Customizable solutions: Being able to personalize your Chat API and SDK to reflect your brand is helpful in promoting user-experience and brand identity.
Cross-platform coverage: To reach more people and develop your business, you must connect with users on their preferred platforms. The only way to ensure this is to make sure your vendor provides a chat API for the web as well as an API & SDK for iOS and Android, to enable cross-platform device support.
Up-to-date features: when considering a messaging solution provider, ensure they provide updated features that grabs users attention such as reactions, push notifications, url support, image/video sharing, voice messages and so on.
If these are the features you are looking for, check out Robin's highly secure, scalable and future-ready Chat API and SDKs. Compatible with major platforms and today's technologies, Robin is fully customizable, packed with features your users already love, and provides technical support to developers and enterprises. We offer rich messaging solutions, a super convenient process, and it can be integrated into a wide range of use cases such as e-commerce platforms, social networks, collaboration, entertainment, delivery apps etc.